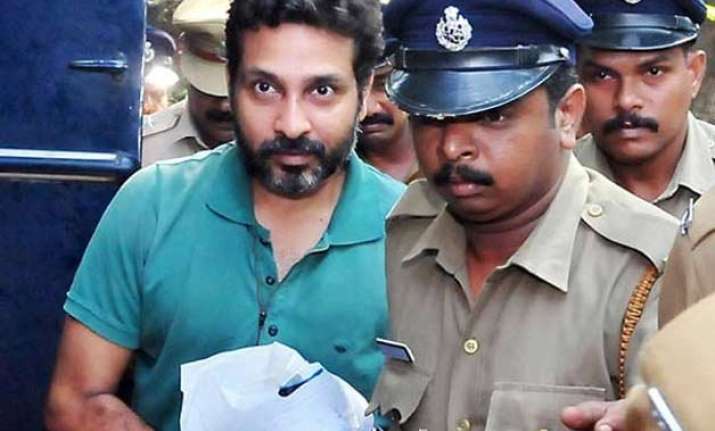 Thrissur: A court in Thrissur has found multi- millionaire bidi-maker Mohammed Nisham guilty of killing his 51-year-old security guard Chandra Bose by running him over by his luxury car Hummer.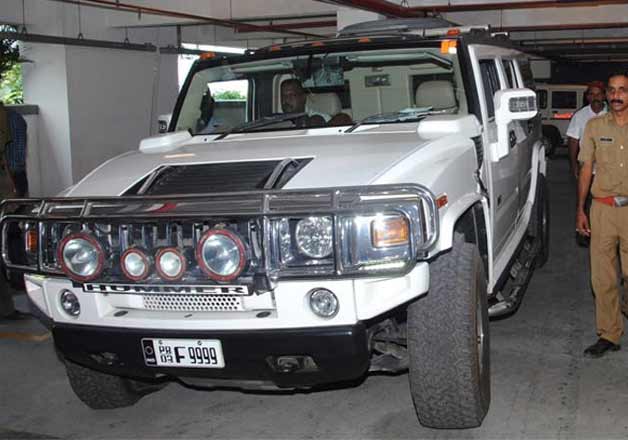 The guard, Bose, drew the ire of his boss when he delayed opening the gate of his luxury apartment building.
Nisham, the bidi king of Kerala was arrested for allegedly beating and killing his guard.
The incident occurred on the night of January 29, 2015, when Nisham was waiting for the guard to open the gate of his luxury apartment building. However, the guard delayed to open it and this made Nisham so angry that he thrashed him with an iron rod.
Nisham then ran him over with his SUV and dragged him for 700 metres before pinning him against the wall of his building. The guard was left with multiple injuries and died in a hospital a week later.
Nisham has now been declared guilty and the court will now announce the quantum of his punishment on Thursday.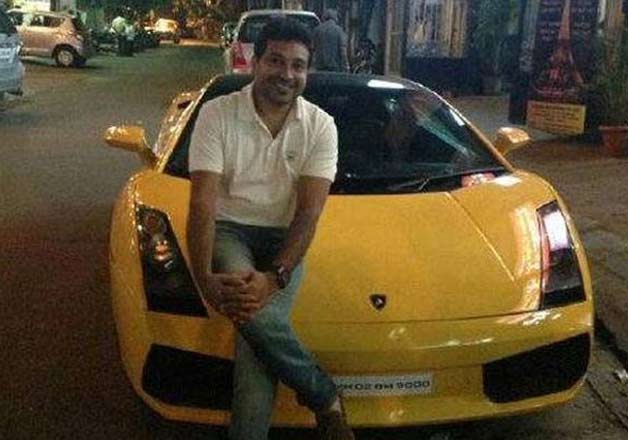 The tycoon has an empire of worth some Rs 5,000 crore in the Middle East including his own hotel and jewellery businesses. He was fond of luxury cars and owned some premium imported cars including a Bentley and an Aston Martin.
Moreover, this was not the first crime that Nisham has come under the scanner. In 2013, a video showing his nine-year-old son driving a Ferrari went viral on social media, forcing the police to file a case against him.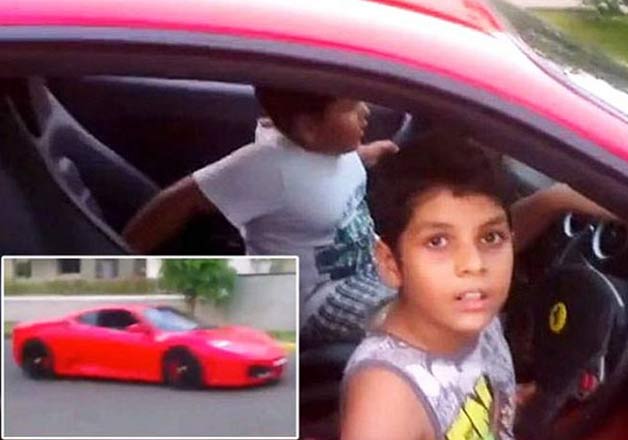 There is another case against Nisham for having allegedly locked up a woman sub-inspector because she tried to book Nisham for driving his Rolls Royce when he was drunk.
Meanwhile, the court has directed Nisham to provide Rs 5 crore in compensation to the deceased guard's family.