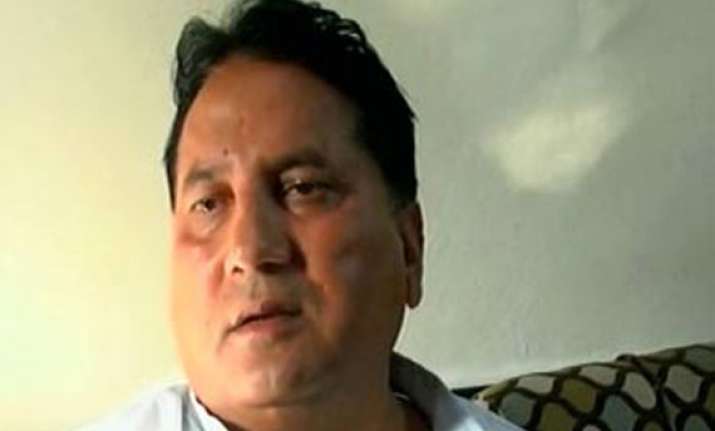 Jaipur: A local court today directed the police to probe the allegations made by former Rajasthan minister Babulal Nagar's wife against the 35-year-old woman who had charged Nagar with rape.
Issuing the order, he Metropolitan Magistrate asked the police to file a progress report of the investigation by October 3.
Nagar's wife Sushila alleged that the woman had earlier made similar charges against others at Banipark and Murlipura police stations and turned hostile in both the cases when the matter came before courts.
She alleged that the woman was trying to extort money by making such complaints and that they "were being victimised".  Nagar, Minister of State for Dairy and Khadi, resigned on September 19 after he was accused of raping the woman at his residence here, triggering a political storm.
Nagar denied the charge claiming that his political adversaries had hatched a conspiracy to tarnish his image.