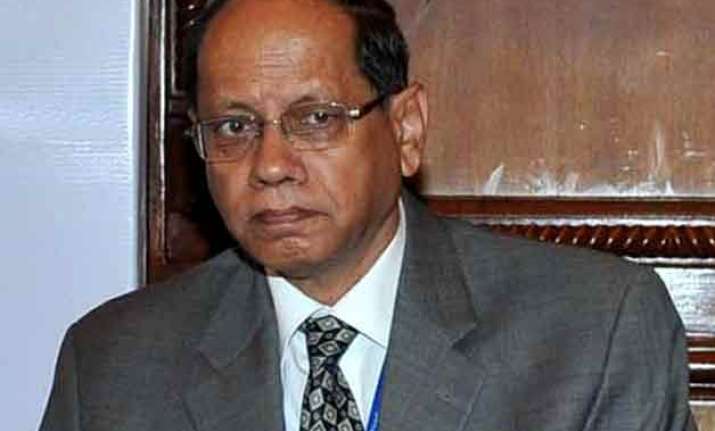 New Delhi: In the wake of the corporate espionage in oil ministry, Cabinet Secretary Ajit Seth has issued fresh security guidelines ordering stricter selection of staff at sensitive ministries and audit of computers at the same.
At a meeting of committee of secretaries (CoS) presided over by Seth, a Cabinet Secretariat document was prepared which stated, "The security vetting of staff shall be reviewed and made more stringent. The protocol related to the security audit of computers will be completed. Access control measures must be improved and strengthened and interaction with visitors is to be streamlined." This document was circulated to all the ministries.
According to a report published in Economic Times, most secretaries even felt that CCTVs should be installed at sensitive ministries like - home, defense, telecom, coal, power and petroleum in order to ensure electronic surveillance which will boost the security measures.
According to the report, even this was also proposed that a dedicated area be made as visitor area near the reception in all the ministries where junior officials can come and meet their visitors instead of receiving them in respective offices. Senior officials will be allowed to take a call on this on case-to-case basis. 
Periodic background checks were also recommended instead of a one-time check at the time of joining.
On the control measures suggested at the meeting, it was initiated that access to the ministry should be restricted after closing hours and CISF should be sensitized to carefully check the identity cards used by government staff and disallow even in case of slightest doubt.
The Cabinet secretariat document further says, "Each Ministry will appoint a joint secretary level officer as a Departmental Security Officer to ensure coordination."
Apart from the above, the secretaries at the meeting also recommended that keys to the rooms of bureaucrats should not be easily accessible and the important files should not be left on table while offices are closed and also visitors should not be left alone in the offices while the concerned official is absent from the room.