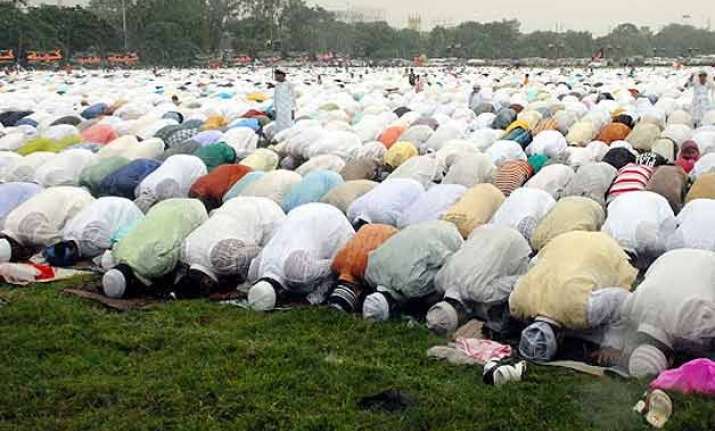 Mumbai: Mumbai Police has gone into a tizzy after a social media message, being circulated widely among the Muslim community members, asked them to remain indoor on the 15th day of Ramzan.
The message identifies the fifteenth Ramzan, July 3, as 'Qayamat Ki Raat' or 'the apocalypse'.
According to a report in DNA, Mumbai Police Commissioner Rakesh Maria has taken a serious note of the message and conducted a meeting of senior officers. He asked officers to increase vigilance on the streets of Mumbai.
"There has been a message that has been circulated among the fasting community that the 15th day of Ramzan falls on a Friday and it is a 'qayamat ki raat' and the people of the community should avoid going outdoors on that night as any untoward incident could take place," DNA quoted an officer on the condition of anonymity.
The police are reportedly trying to find out the origin of the message as well as the real motive behind it.
The cops are also extra vigilant because a similar kind of message had spread among the Muslim community through word of mouth during the 1993 serial bomb blasts.
Taking note of the rumours, members of the Muslim Personal Law Board have asked the community not to bother themselves with the message.
Maulana Syed Ather Ali, member of the executive body of All India Muslim Personal Law Board said, "There is a message like this going around on social media that there will be a big explosion or some such thing on that night. But there is no such thing. We have also checked it with other people who know about Hadees. They too are saying that there is no such thing (to not go outdoors) and that this should not be taken seriously by the community."