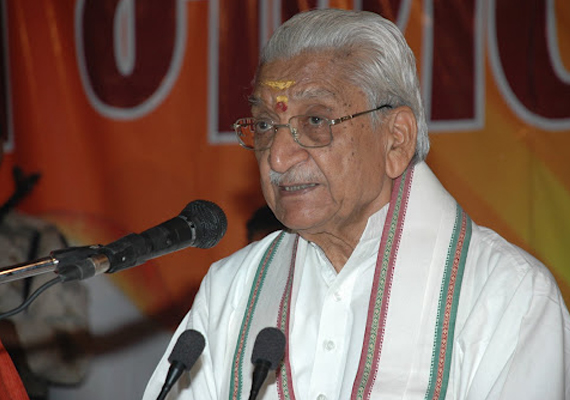 Jaipur, Feb 14: A senior VHP leader today said the issue of Ram temple construction in Ayodhya could be "resolved" in Parliament instead of a court, expressing hope that work on building the structure should begin by 2014. 

"If a proposal regarding the issue is brought in Parliament, it would get support of its members. We talked with many MPs who assured us to support the matter if it is brought in Parliament," VHP leader Ashok Singhal told reporters here.

"This is a matter above politics. I think that instead of court, the issue possibly can be resolved in Parliament because Members of Parliament are in its favour," he said. 

He said the construction of the temple should begin from 2014.

"It is our hope and desire that the construction of grand temple in Ayodha should begin by 2014 because several years have already passed," Singhal added.