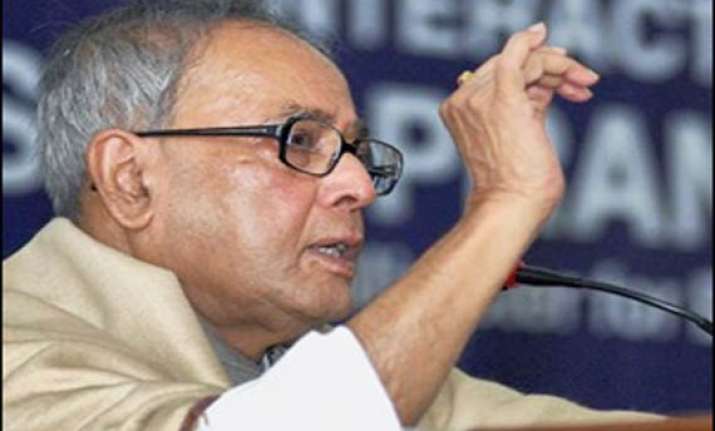 Panaji, Feb 19 : The ruling Congress will release its manifesto for the March 3 Goa legislative assembly election tomorrow. Union Finance Minister Pranab Mukherjee is expected to come to Goa for the occasion.

The party had formed a committee under the chairmanship of former union minister Eduardo Faleiro to put together the manifesto.

Party sources said that manifesto tries to address the worries about the real estate boom, and conversion of agricultural land for other purposes. It promises that sale of agricultural land would be permitted only if buyer is a farmer, possibly a local.

The manifesto has also assured of creation of Quality Audit and Control Authority to keep a tab on the government projects.
"All the public assets would be audited by this committee," a senior member of draft committee said.

It also promises creation an agency that would enrol school drop-outs and train them in security and disaster management skills.

It also recommends full financing of Goa university by the state.The current cyber age scheme, under which computers are given to students, would be replaced by "smart school" scheme.