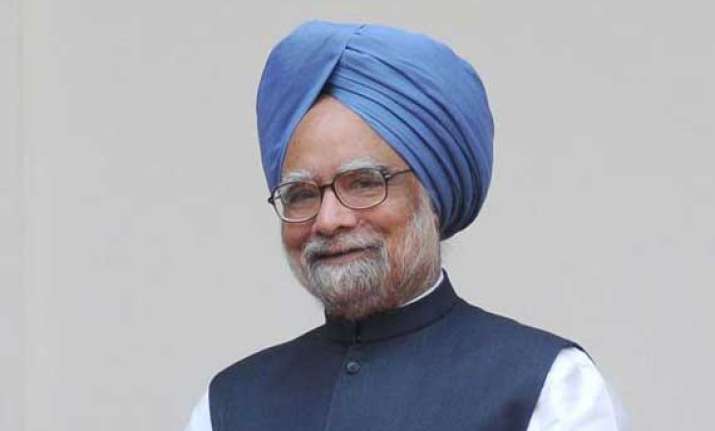 New Delhi: As he demits office later this week, Prime Minister Manmohan Singh's "able stewardship" was hailed by Congress today which underlined that he had led the country through difficult times.
"Singh's experienced and seasoned stewardship, his personal integrity and ability to lead the country through difficult times is noteworthy and India is proud to have earned so many laurels and respect during the ten years", party spokesperson Abhishek Singhvi told reporters.
He said that the party deeply appreciated the "able stewardship" of Singh during UPA-I and UPA-II "when we have carved out a trajectory and a path of clear inclusive growth, stability and social harmony in the country".
Expressing gratitude and heartfelt thanks to the Prime Minister and his team, he wished him good health and happiness.
The AICC's praise of the Prime Minister came on the eve of a farewell dinner for him hosted by Congress president Sonia Gandhi, just two days before the announcement of results of Lok Sabha elections.