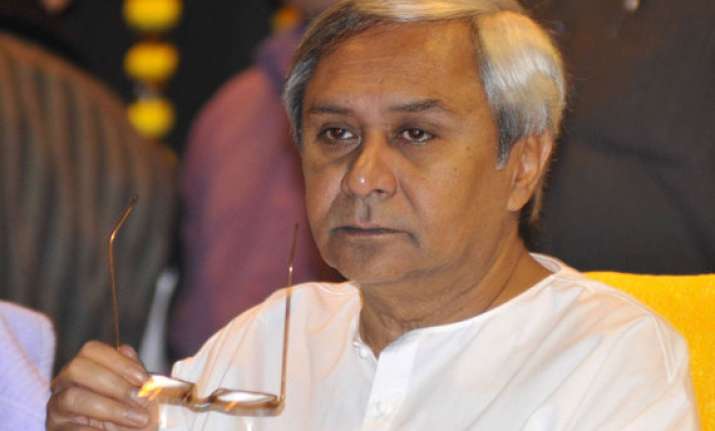 Bhubaneswar: Slamming Chief Minister Naveen Patnaik for blaming the Centre for Odisha's problems, Congress today challenged the BJD supremo to a public debate on a host of issues like how the state topped the list in terms of poverty and migration during his 14-year rule.
Besides giving Naveen three days to come forward with time and venue suitable for the proposed debate, senior Congress leaders asked the BJD chief to unveil a white paper on his government's performance in accelerating development and tackling burning problems.
"If Patnaik fails to respond to our call for a public debate by Monday, we will go to him with our proposal," OPCC president Jaydev Jena and party's campaign committee chairman for the state Srikant Jena told reporters.
Describing debate as an essence of democracy, Srikant Jena said, "I wonder why the Chief Minister is so scared of joining a debate. Earlier also I had invited Naveen to public debate several times, but he never responded."
The invitation for public debate to Patnaik came a day after he attacked the UPA government at the Centre while addressing three public meetings.
Hitting out at Patnaik for accusing the Centre of neglecting Odisha, Jena said the Chief Minister, who claims about speedy development in the state, must answer as to how the Raghuram Rajan Committee in its report had put Odisha as the least developed state.
"Despite tall claims by the Chief Minister, in terms of development, Odisha is placed at the bottom in all sectors," said Jena, Union Minister for chemicals and fertilisers.
Asking Patnaik to answer as to how many jobless youths were provided employment in the past 14 years in the state, Jena said ironically, Odisha also tops the list of states in terms of migration due to lack of jobs in the state.