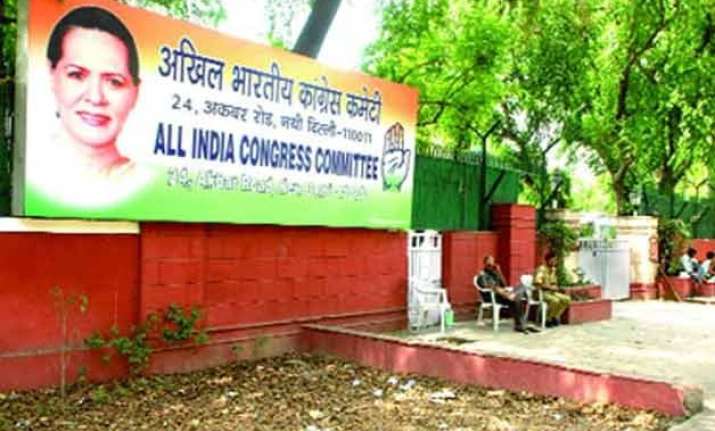 New Delhi: Congress, Bharatiya Janata Party and two other parties were occupying government bungalows and premises despite being allotted land for construction of their offices in the national capital, Lok Sabha was informed on Wednesday.
Land has been allotted to Congress, BJP, CPI and SP for construction of party offices, Minister of State for Urban Development Babul Supriyo said in a written reply.
Congress has been allotted 15,885 sq metre land but the party is currently in possession of government bungalows at 5 Raisina Road, 24 and 26 Akbar Road and C-II/109 Chanakyapuri.
The government has cancelled the allotment of bungalows to Congress with effect from June 25, 2013 after allowing concessional period of three years from the date of the possession of the land.
The ruling BJP has been allotted total 8,902 sq metre land and the party is still occupying 14 Pant Marg and 11 Ashoka Road bungalows.
Possession of land was given to BJP in 2014 and as per guidelines of the Land and Development Office, the party is required to vacate government accommodation on construction of their office on the plot of land allotted or within three years from the date of taking over vacant possession of the plot, whichever is earlier.
CPI, which is in possession of AB-4 Purana Quila Road bungalow, has been given 0.3 acre land for construction of party office.
According to the written reply, SP is in possession of 18 Copernicus Lane premise and has been allotted 1 acre of land.
However, a stay has been granted by Delhi High Court on construction of the office at the site.