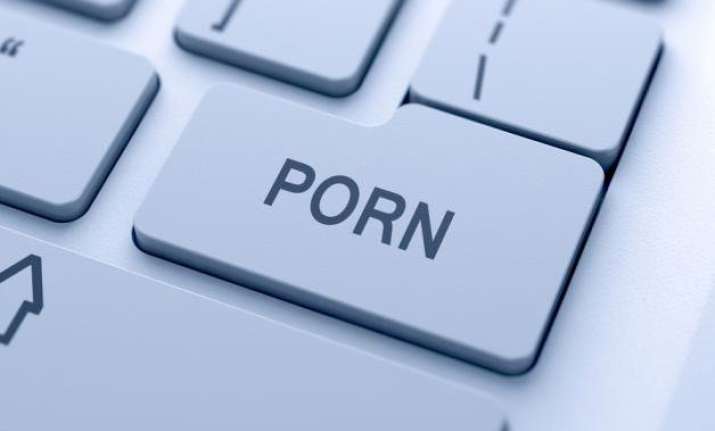 New Delhi: On a petition seeking total ban on the porn sites in India, the government on Monday told the Supreme Court that it is committed to ban child pornography but expressed its inability in imposing ban across all pornographic websites.
 "The state cannot be present in every household to check what people were watching in private and interfere with their entertainment." Attorney General Mukul Rohatgi told the apex court bench headed by HL Dattu.
Last week, the government blocked over 850 portals with adult content on grounds of morality and decency, but partially revoked the order after an angry backlash on social media and amid a raging debate on censorship in a democracy.
Informing  the court that there has to be some self regulation to check the viewing of porn websites, the AG told the court that the state could not be totalitarian.
Indore-based lawyer Kamlesh Vaswani had filed a public interest litigation seeking a ban on porn websites in India. Vaswani had contended that the court should pass an interim order because the government had failed to act.
The government subsequently issued an order on July 31 to internet service providers (ISPs) to block 857 websites but the move triggered an angry backlash on social media and a raging debate over censorship in a democracy forcing authorities to partially revoke  the ban.
A second order asked the service providers to block access only to those sites which have child pornographic content. But the ISPs refused to implement the order for unblocking sites without child pornography unless they are given a specific list.