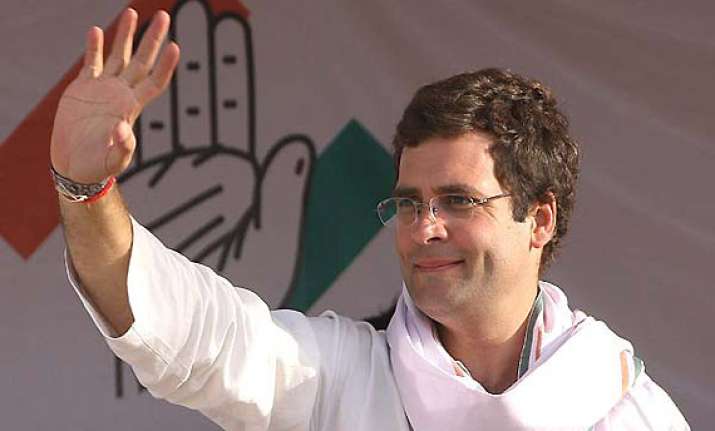 Mumbai, Nov 15: A complaint has been filed against Congress leader Rahul Gandhi in the Bandra metropolitan court for the statement he made in Phulpur in Uttar Pradesh alleging it has hurt the sentiments of the people hailing from the northern state and staying in Maharashtra.

At a rally yesterday, Rahul had said that the people of Uttar Pradesh have to beg in Maharashtra as they do not find employment in their home state.

"For how long will you beg in Maharashtra or work as labourers in Punjab? When are you going to change the government here," he had said.

Farooq Ghosi, vice president of Mumbai Samajwadi Party, in his complaint said that after Rahul's statement, his sentiment and the sentiment of UPites staying in Maharashtra had been "hurt".

"I have been staying in Maharashtra and I belong to UP. There are many people who are from UP and are working in Maharashtra. The statement of Gandhi has hurt our sentiments," he said.

Goshi has sought action against Rahul under section 500 (defamation) and 504 (intentional insult with intent to provoke breach of peace).

The case is likely to come up for hearing on December 14.