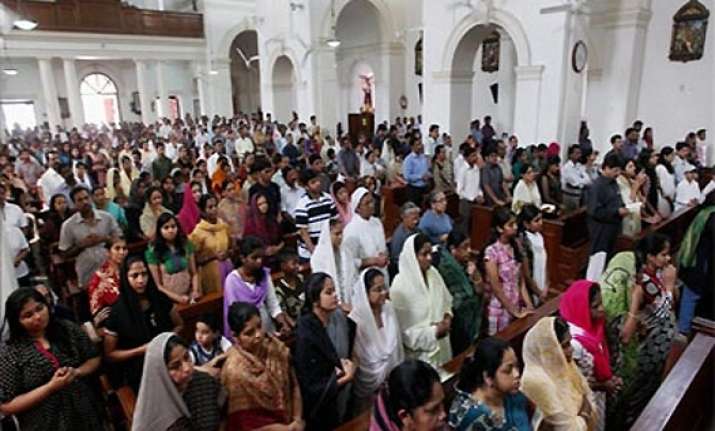 New Delhi/Chennai/Mumbai/Coimbatore: Christians in India today observed Good Friday, the day when Jesus Christ was crucified.
Devotees assembled in churches across the country and offered prayers. It also marks the climax of the season of Lent.
Most of the devotees observed fast to commemorate the crucifixion of Jesus Christ.
"On this Friday, life has beaten death", said Bishop Josheph Mor Gregorious of Malankara Jacobite Syrian Christian Church in Kochi.