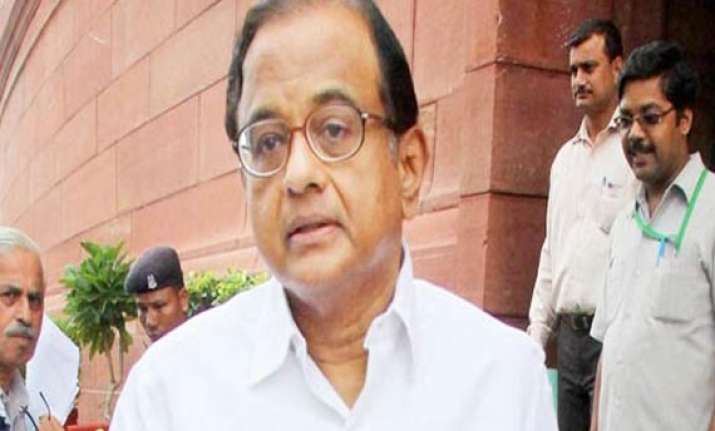 New Delhi, Dec 8 : Official sources said today that  the Delhi court's action in allowing Dr Subramanian Swamy to depose as witness in the 2G case does not amount to an indictment of Home Minister P Chidambaram and there was no need for the minister to resign.

Law Minister Salman Khursheed met Chidambaram in Parliament and apprised him of the latest situation.

On his part, Chidambaram  today refused to make any comment on the order of a Delhi court allowing Janata Party chief Subramanian Swamy to depose as a witness and lead further evidence in support of his private complaint against him in the 2G spectrum case.  

Chidambaram, who was attending an exhibition on homeland security at Pragati Maidan here when the first news came, did not oblige when journalists present asked him for a comment.

The Home Minister did not speak after ceremonially inaugurating the three-day exhibition by lighting a lamp. He visited several stalls in the exhibition.