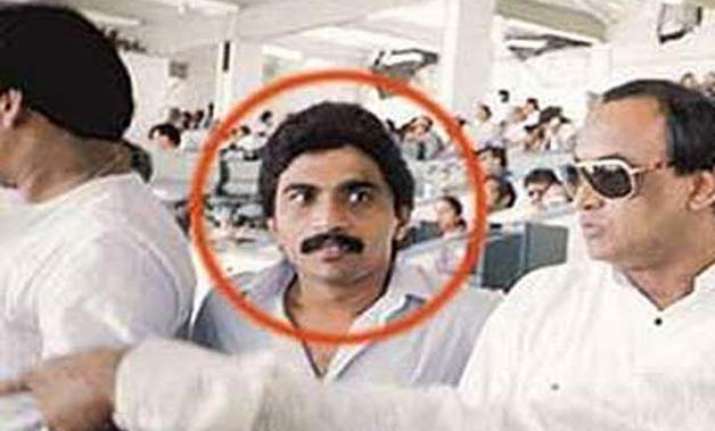 New Delhi: Chhota Shakeel, close aide of India's most wanted man Dawood Ibrahim, has threatened India of dire consequences for hanging 1993 Mumbai serial blast convict Yakub Memon.
In an exclusive interview to a leading English daily, he described Yakub's death as a 'legal murder' and said that neither he, Dawood nor other fugitives will ever think of returning to India.
"The members of this (law) department in India do not know what they have done with Yakub. They have hanged an innocent man. What message has the Indian government sent across? You have punished an innocent man for his brother's (Tiger Memon) act. The company condemns it," he said.
Tiger was the real conspirator, he said.
He claimed that Dawood would have ended up with the same fate if he had returned to India.
"He (Yakub) surrendered himself to the law, provided all the documents and evidence in this case. I think the only reason Yakub was punished because he cleared Dawood of the accusations," Shakeel said, adding that 'Dawood had nothing to do with the 1993 Mumbai terror attacks'.
"The deeds of D-company are not hidden from anyone. Ask your officers... Dawood Ibrahim had no involvement in the terror attacks of 1993 in Mumbai. There is no evidence to prove otherwise," he said.
On Suoreme Court's verdict, he said, "We don't believe in the court. This is not justice, this is vengeance. Revenge has been taken on this man."
Chhota Shakeel is also a prime suspect along with Yakub's brother Tiger Memon in the 1993 blasts case.
Yakub was hanged to death yesterday early morning at Nagpur Central Jail for his role in 1993 blasts.