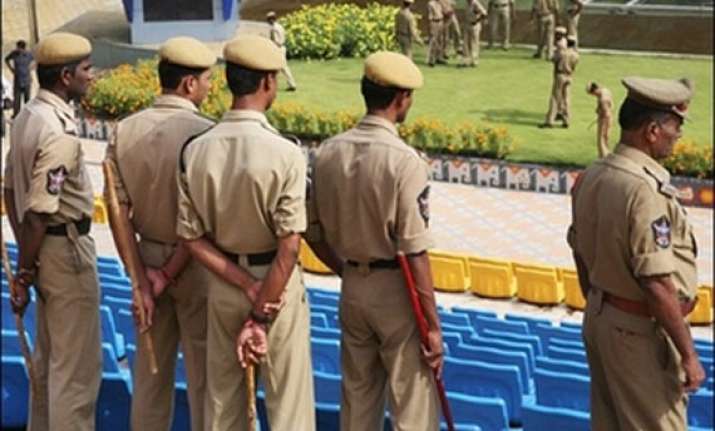 Raipur: Around 700 kg of explosives—gelatin sticks and ammonium nitrate powder—were seized from a pick-up van by police in Chhattisgarh's insurgency-hit Bastar district today.
Driver Asgar Khan (42) and his assistant Jagarnath (21) were arrested in Nagarnar police station limits when they were driving from Odisha to Bastar, Bastar Superintendent of Police Ajay Yadav told PTI.
As much as 692 kg of explosives were seized from the vehicle, Yadav said.
Not ruling out the possibility that explosives were meant for Naxals, the SP said, "Every angle is being probed.
However, during the interrogation the duo said that they were supplying the explosives to mines in Jagdalpur. Source of the explosives is yet to be ascertained."