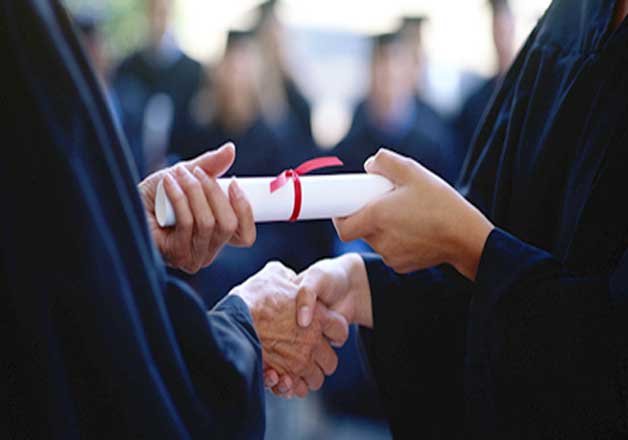 New Delhi: Pre-matric scholarships to minority community students should also be paid through Direct Benefit Transfer (DBT) to ensure disbursal without delay and transparency, Centre has told the states.  The post-matric and the merit-cum-means scholarships are already distributed through the DBT mode to the students' bank accounts.
"I am now keen that the pre-matric scholarship scheme is also delivered to the beneficiaries through the DBT mode from this year," Minority Affairs Minister Najma Heptulla said in her letter to the Chief Ministers.
She also requested the states to take necessary initiatives to ensure full Aadhaar enrolment of all minority community students so that the bank accounts already existing or being generated though the Prime Minister's Jan Dhan Yojana can be seeded through their Aadhaar numbers.  "This will enable us to extend the full benefit of this scholarship also to the deserving students without delay and with transparency," she said.
Scholarships at the pre-matric and post-matric levels and merit-cum-means based ones are one of the focus areas of her ministry aimed to uplift the lot of the minority communities in the country, she said.
The scholarship scheme, which was earlier formulated as a collaborative scheme of the Centre and the states on a 75:25 basis is currently a fully centrally sponsored one, she said.