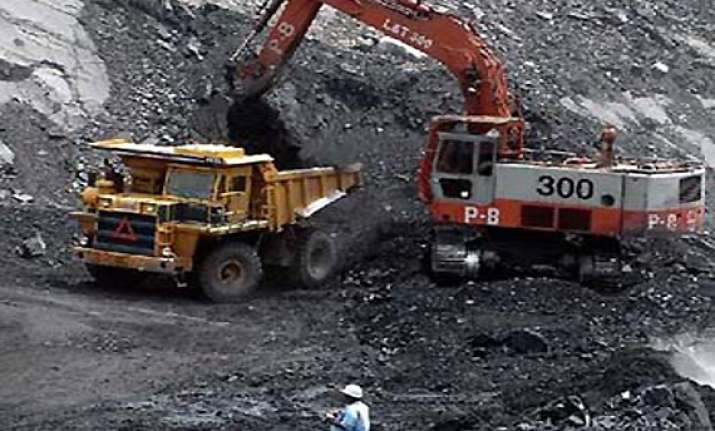 New Delhi: CBI is likely to file its status report in the coal scam before the Supreme Court on Tuesday stating details of its 14th FIR against Hindalco and others and also progress in the remaining 13 cases.  
Highly-placed sources said the Supreme Court would be given the details of fresh FIR filed against Aditya Birla Group Chairman Kumar Mangalam Birla, Hindalco and former Coal Secretary P C Parakh.
They said the status of probe in remaining matters including those in which investigation has been completed will be conveyed to the apex court on October 22.  
CBI has registered 14 FIRs so far in connection with the alleged graft in allocation of coal blocks in which AMR Iron and Steel, JLD Yavatmal Energy, Vini Iron and Steel Udyog, JAS Infrastructure Capital Pvt Ltd, Vikash Metals, Grace Industries, Gagan Sponge, Jindal Steel and Power, Rathi Steel and Power Ltd, Jharkhand Ispat, Green Infrastructure, Kamal Sponge, Pushp Steel and Hindalco have been named as accused.