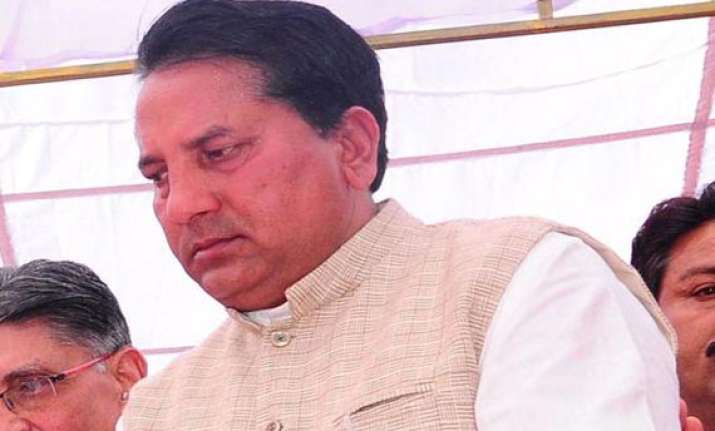 Jaipur: A team of CBI yesterday arrived here and started investigation into the rape case involving former-Rajasthan minister Babulal Nagar.
The agency had registered the case two days ago and today it got the case files from the state CID-CB, which had registered the case against the former Dairy, Khadi and Rural Industries Minister.
Sodala Police station had booked Nagar for allegedly raping a-35-year old woman, threatening and beating her on September 11 at his residence.
After registering the case, the police had referred the matter to the state's Crime Branch-CID as it involved a sitting MLA. The CB-CID had begun probing the charges.
The woman's statement was recorded and her clothes, which she wore on the day of the alleged crime, were sent for forensic examination.
CBI sources said Nagar would soon be questioned in connection with the case.