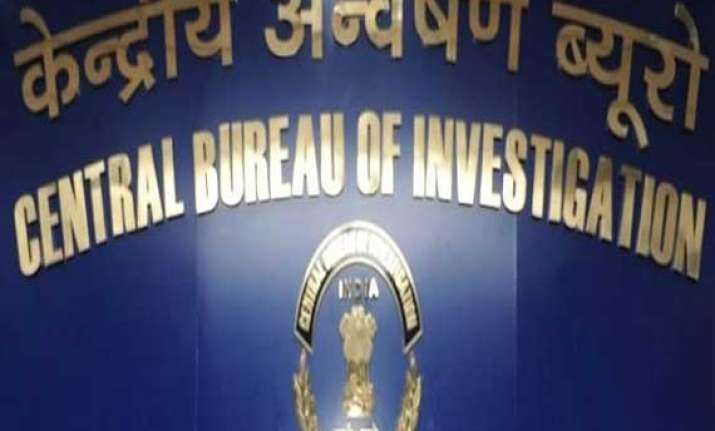 New Delhi: In a presentation to ministry of personnel, CBI on Saturday complained of innumerable hurdles in its functioning despite being called an autonomous organization.
CBI said it had to depend on DoPT, CVC, Home Ministry and Ministry of law for its different needs.
Citing acute financial crunch as a result of multiple layers of decision-making, CBI made a power-point presentation in which the agency said it has liabilities of over Rs 47 crore besides over 500 posts are vacant.
The presentation made by CBI, which was to be kept confidential, came in public domain as the minister insisted on bringing the media, which was waiting for a briefing in the press room on the ground floor of the agency headquarters, to the conference room where programme was going on.
The programme, termed by the minister as "introduction" with the agency officers, was to be held in the confines of the conference room at the CBI headquarters where only CBI officers and Singh were present.
However, realising that there were some uncomfortable facts in the presentation, CBI authorities, within five minutes, again asked the media to leave the venue.
In its presentation, the agency told the minister that even the CBI Director has little role to play in the selection of its senior officers.
CBI said its Director is not a member of the selection committee and remains present there as an invitee with little value given to its suggestion.
Singh separately told the media that "we are trying to know various aspects of the working of each institution including CBI. This visit is also meant to acquaint ourselves with each other and to know each others requirements, each other's problems and to find out how best together we can improve the functioning of important institutions like CBI and also enhance its credibility".
He, however, refused to comment on the autonomy of the agency and said whenever the issues come up, "structured views" will be taken "at appropriate time".