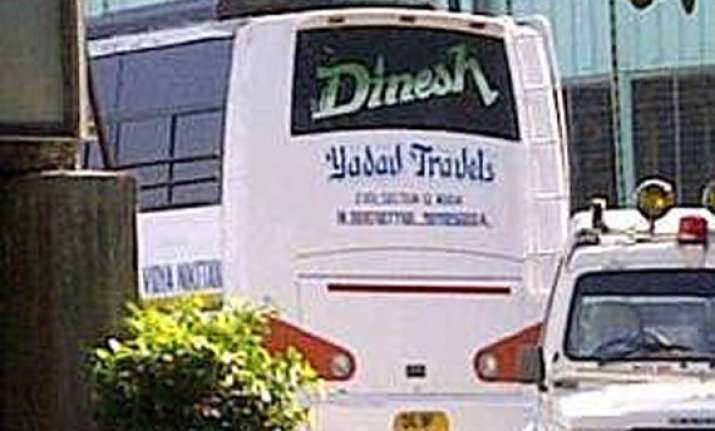 New Delhi, Dec 19:  More than 22,000 people from across the country have joined a rapidly growing campaign on Change.org started by journalist Namita Bhandare asking the President and the Chief Justice of Indian to step in ensure speedy justice in the horrific Delhi Gangrape case.
Even as the nation comes to terms with the gory details of how 6 men raped, brutalized, stripped and then dumped a 23 year old women on a highway, Namita's petition has become a key platform for people to channel their anger into action.   
Said Namita, "The gang-rape of a 23-year-old student in a moving bus on the night of December 17 in the capital city of Delhi has triggered anger, outrage and shock amongst every citizen this country." She continued, "Each time a rape is reported, civil society reacts with anger and outrage, which unfortunately dies down and is forgotten, until the next time. The question to ask: what is the inflexion point? At what stage do we say collectively and in one voice: Enough."
In less than 24 hours more than 22,000 people have joined the petition on Change.org, sending thousands of emails to the decision makers to take serious action on the issue.
Namita has already sought appointments from the CJI's & the President's office for delivering the petition to the CJI and the President in person. In the meanwhile the signatures on the petition continue to explode.
Interested persons may log in to change.org/stoprape