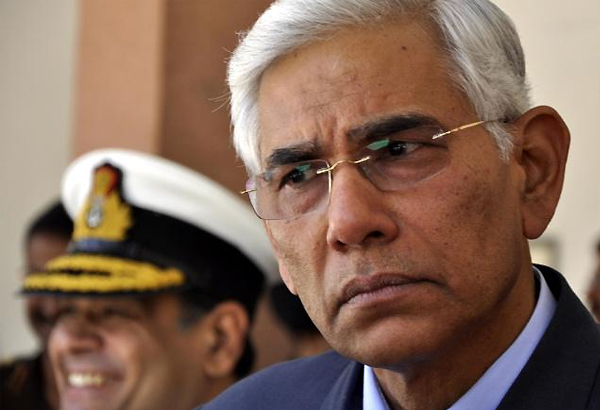 New Delhi, Mar 23: CAG Vinod Rai today admitted to the existence of a "draft report" which a newspaper published to claim that there was an estimated loss of over Rs 10.7 lakh crores in allotment of coal blocks between 2004 and 2009.
The Prime Minister's Office left out two sentences from the letter of CAG Vinod Rai while coming out with a release to debunk media reports on a massive scam.
The CAG in his letter to the Prime Minister this afternoon had clarified that the report in a daily newspaper quoting an initial audit report was "exceedingly misleading."
He had also said the words "windfall gains were reproduced in our earlier draft as used by the Joint Secretary /Secretary Ministry of Coal in their notings on 16.7.2004....We have changed our thinking on the expression as in many cases the profits have not even begun to accrue."
The PMO in its release giving out excerpts from the CAG's letter spoke about exceedingly misleading reports and that the "details in the media were under discussion at a very preliminary stage and do not even constitute our (CAG's) pre final draft."
But the PMO did not refer to either the windfall profits or that the profits have not even begun to accrue.