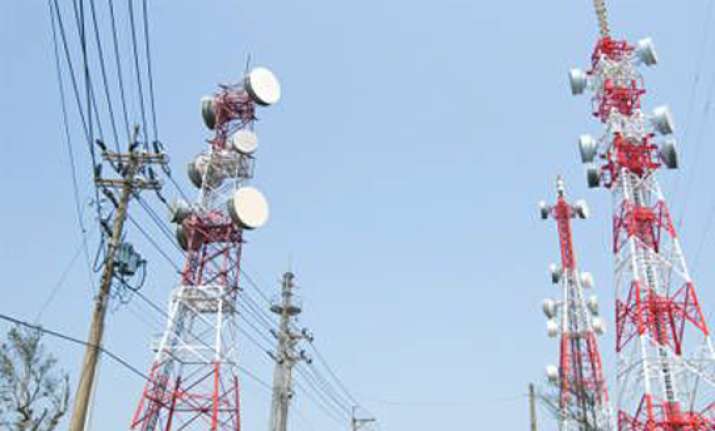 New Delhi, Jun 21: State-run telecom firm BSNL today said it will restore within three days its mobile towers at places where most of the stranded people are located in flood-hit Uttarakhand.
"Our 270 BTS (mobile towers) were down till last evening across state. Out of these, we have restored 10 BTS at crucial locations where most of stranded people are located. In next three days most of the BTS will be up and running," BSNL Chairman and Managing Director R K Upadhyay told PTI.  
He added that BSNL has restored 10 telephone exchanges out of 72 that were impacted by heavy rains and floods.  "The absence of a usable road network has prevented access to the affected areas for movement of the technical teams. Additionally, the lack of electricity means diesel needs to be supplied to the sites on an urgent basis to restart the affected sites and keep the operational ones running," industry body COAI's Director General Rajan S Mathews said.
"The fuel stations located in the high altitude regions have been damaged and are running dry, while the unusable roads are preventing the supply of diesel to the affected sites from other places," he added.
BSNL said it has restored network at Janki Chatti, Barkot and Phata where most of the people are stuck.  As per official estimates, around 50,000 people are stranded at various locations in Uttarakhand.  Mathews said bigger issue is of power supply which is impacting the telecom sites that were working.  "Special requests have been made to state authorities to make diesel available for mobile tower sites. All the headquarter of telecom companies are closely monitoring situation," he added.
BSNL said its mobile tower at Harsil is facing power crisis due to fault in power plant and shortage of diesel.