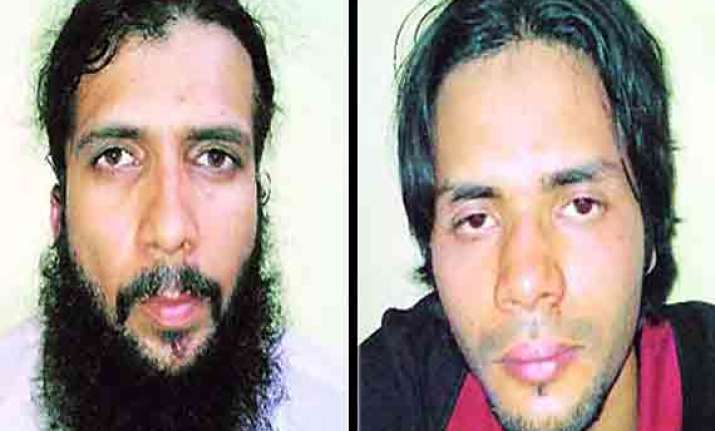 New Delhi: Indian Mujahideen had plotted to target cash-rich IPL and one of its operatives had surveyed the Wankhede Stadium in Mumbai from inside during a T20 match in 2011 but the plan was aborted owing to tight security.
This was revealed by the Indian Mujahideen operative Asadullah Akhtar.
He told the Maharashtra ATS that the group wanted to target the Mumbai Indians IPL team bus on the way from the Oberoi hotel to Wankhede stadium in south Mumbai.
The home-grown terror group had also surveyed beaches in Goa with an intention to target foreigners, who frequent them in large numbers, said the officer on condition of anonymity as he is not authorised to speak to the media.
Asadullah's interrogation revealed his aide Waqas Ibrahim Sad, a Pakistani also wanted for the multiple blasts, bought a ticket and watched an IPL match between Mumbai Indians and Pune Warriors at Wankhede on April 20, 2011.  
His real mission, however, was to survey the sprawling iconic stadium in South Mumbai, he said.