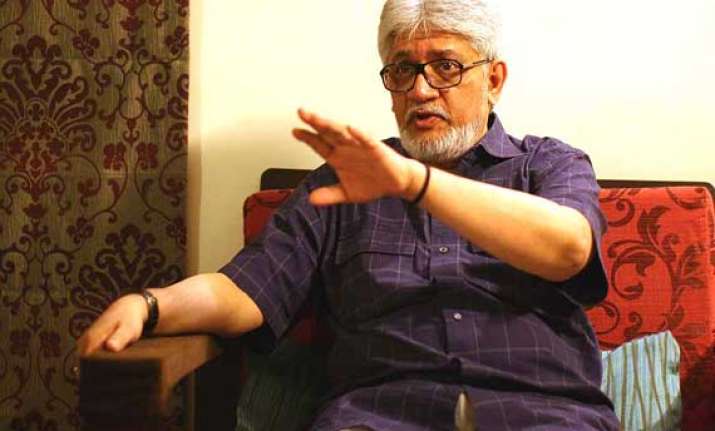 Mumbai: The Bombay High Court today rejected the application of Jaidev Thackeray, the estranged son of the late Shiv Sena supremo BAL Thackeray, seeking a share in the properties left behind by his father.
Turning down Jaidev's plea as "not maintainable", Justice R D Dhanuka said his court, being a testamentary court, had no jurisdiction to entertain such a claim. A testamentary court is one which hears the petitions seeking probate of a will.
In the present case, Udhav Thackeray, Bal Thackeray's youngest son, has filed a probate petition, to get his father's will certified by the court. Jaidev filed 'a caveat', opposing the probate and questioning the will which cuts him out of the family property. He claimed that Bal Thackeray would not have denied him a share in the property.
The High Court, however, held that Jaidev did not follow the correct procedure; he filed a caveat and pleaded that it may be treated as 'letters of Administrations. The letters of Administration is a formal document issued by a court appointing a manager of the assets and liabilities of the estate of the deceased person.
Justice Dhanuka said Jaidev should have filed a separate application for letters of Administration or he should have filed a separate suit seeking partition of family property. His present plea for share in the property cannot be entertained because a testamentary court does not have the powers to decide such claim, the Judge opined.
The Court posted the matter to June 23 for framing of issues.
A month ago, the High court had refused to grant interim relief to Jaidev, who had sought to restrain the beneficiaries of his father's will from selling or disposing of the family properties.