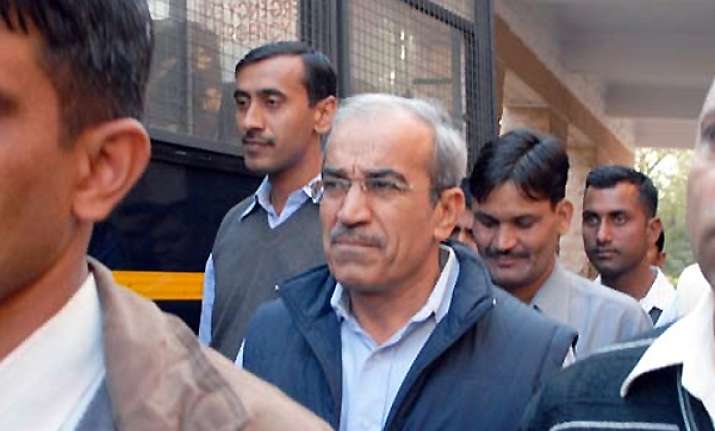 Jodhpur, Jan 1: A local court on Saturday extended the CBI custody of accused Malkhan Singh Bishnoi till January two in the Bhanwari Devi abduction case.

It also remanded Om Prakash Bishnoi, arrested on Friday in Barmer district in connection with the case, in the CBI custody till January four.

Om is the brother of absconding suspect Bishna Ram Bishnoi.

Seeking extension of the remand, CBI counsel S S Yadav told the court that some suspects and accused related to the case were yet to be traced and Malkhan was needed to be confronted with them.

Bhanwari, posted as auxiliary nurse and midwife at a sub-centre in Jaliwada village, nearly 120-km from Jodhpur, went missing on September one.

The CBI intensified its hunt for two other suspects Indra Bishnoi and Bishna Ram Bishnoi, agency sources said.