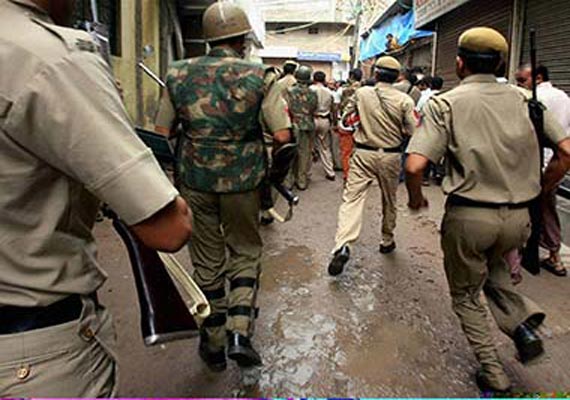 New Delhi, July 30: A Delhi court today sentenced Shahzad Ahmad, lone convict and a suspected Indian Mujahideen (IM) operative in the 2008 Batla House shootout case to life imprisonment.





The prosecution had sought death penalty for Ahmad saying it is the "rarest of rare case".

Additional Sessions Judge Rajender Kumar Shastri, who convicted the 24-year-old man from Azamgarh in Uttar Pradesh for killing Delhi Police Special Cell Inspector M.C. Sharma in the shootout, pronounced the verdict.

The prosecution, while seeking death penalty for Ahmad, 24, told the court that the accused killed Sharma and injured head constables Balwant Singh and Rajbir Singh while they were performing their duty, so he be given death penalty.

The shootout between a Delhi Police Special Cell team and alleged IM operatives occurred Sep 19, 2008, days after serial blasts rocked the national capital Sep 13.

Ahmad was said to be present in house number L-8 in Jamia Nagar in south Delhi where the shootout took place.

The court July 25 held Ahmad guilty of assaulting police officials and obstructing them from doing their duty.

He was convicted of offences that included murder and attempt to murder which carry a death penalty as the maximum sentence.


Know about Indian Mujahideen, India's first home grown jehadi terror outfit