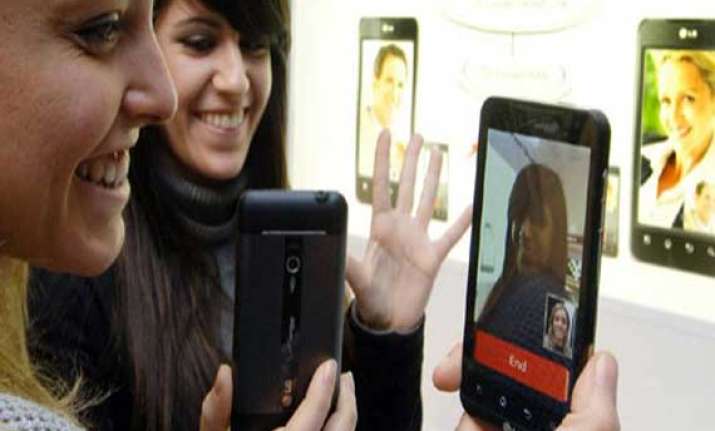 Bangalore: Three Bangalore techies Yashas C Shekar, Vijaykumar Umaluti and Sandesh E have introduced a novel concept wherein any mobile user would be able to make free calls, even without Internet.
They have termed this service as FreeKall. The service was launched last week and it is still in testing phase.
One can make the use of this service by following way:
1.   Call at 080-49202060 after which the call will drop.
2.   You will receive a call on your number.
3.   Pick up the call and dial the number on which you want to talk and you will be connected to that number.
This service is the brainchild of Umaluti, an alumnus of MS Ramaiah Institute of Technology.
It lets two people talk for free for 12 minutes at a stretch. It also has a policy on user privacy, which means they do not record any conversation.
On Tuesday, FreeKall added another number 080-67683693 to handle the additional traffic. It can now manage 20,000 calls per second.
Freekall founders  will generate revenue through 10-second audio advertisements that would play every two minutes during the free call, where the brands will pitch their products. These 10 seconds ad will be the base on which Freekall is able to offer you free calls.
Unregistered users will get 3 minutes of free call every day, while registered users will get 12 minutes of free calling, every 24 hours.
Once the testing phase is over, registered users will get unlimited amount of calling minutes.