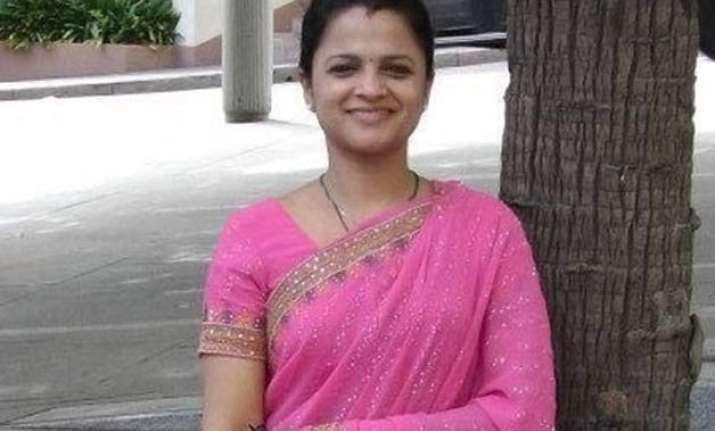 New Delhi: Australia on Monday assured India that the fatal attack on Prabha Arun Kumar in a Sydney suburb is being probed by the police with utmost seriousness and that a special detective squad was formed to pursue the investigations.
Describing the attack on 41-year-old Kumar as a "sad event", the ministry of external affairs spokesperson Syed Akbaruddin said New South Wales premier Mike Baird spoke with Sanjay Sudhir, consul general of India in Sydney, over the phone to convey his assurance.
Akbaruddin told reporters that Sudhir, the victim's husband Arun Kumar, and a representative of her employer Mindtree had a meeting with the NSW police during which they were informed that a special detective squad was being formed to probe the attack.
Her husband flew in to Sydney from Bengaluru to formally identify her body.
Asked whether the attack had a racist angle, the spokesperson said one should wait for the outcome of police investigations.
"One should not impute motive. Police are probing the matter. Let us wait for the outcome," he said.
Akbaruddin said foreign minister Sushma Swaraj is herself monitoring the situation.
Swaraj had tweeted earlier that she is in constant touch with India's consulate in Sydney.
"I am pained to know abt murder of Prabha Arun Kumar in Sydney. Our Consulate is in touch with her Company there and we promise all help," she posted on Twitter.
NSW police launched a probe following the stabbing of Kumar, who was on the phone with her husband in India, when the "horrific" attack happened on Saturday in Westmead, a suburb of Sydney.
They also released the CCTV footage of the IT consultant walking from a train station just before she was fatally stabbed and appealed to people for information to crack the case.
"We are releasing (the CCTV tapes) in an effort to jog people's memories - someone who may have seen Prabha, somebody who may know Prahba - coming forward and providing us with the information that we need to work out why this has happened to her and who is responsible for it," homicide squad commander Michael Willing was quoted as saying by The Daily Telegraph.
Detective superintendent Willing said the footage did not appear to show anyone following the victim as she made her way home.
He said her husband talked with detectives about the conversation before she was killed.