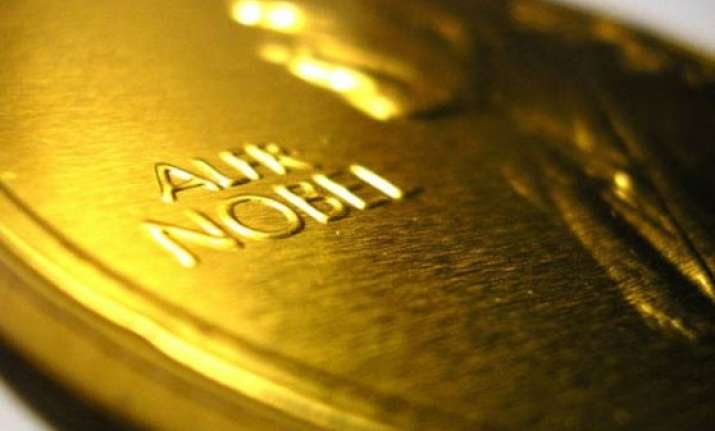 New Delhi: Nobel Prize is a set of annual international awards bestowed in a number of categories.
The awards are given by Swedish and Norwegian committees in recognition of cultural or scientific advances. Since 1901, the Nobel Prize has been honouring men and women for outstanding works in Physics, Chemistry, Medicine, Literature, Peace and Economics.
The foundations for the prize were laid in 1895 when Swedish chemist, engineer, innovator, and armaments manufacturer Alfred Nobel wrote his last will, leaving much of his wealth to the establishment of the Nobel Prize.
The prizes are widely regarded as the most prestigious awards given for excellent achievements in different fields.
The awards will be presented on December 10, the death anniversary of  Alfred Nobel, the man who had founded these awards.
Here goes the complete  list of  winners of 2014 Nobel Prize from all six categories: