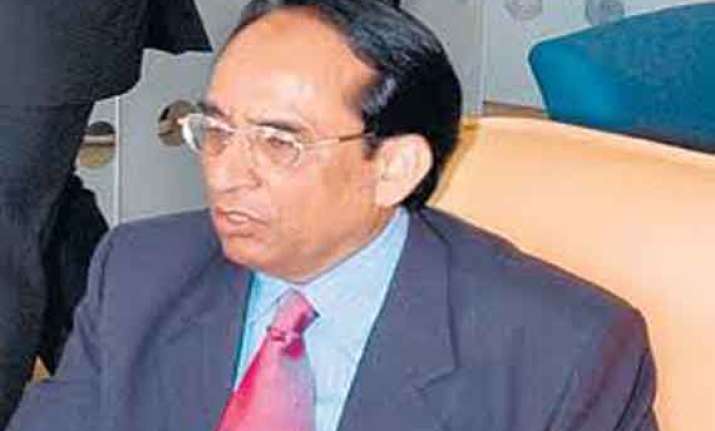 Mumbai : A retired Assistant Sub-Inspector (ASI) of Mumbai police has approached the special Anti-Corruption Bureau (ACB) court seeking an enquiry against five police personnel by the ACB for implicating him in a false case and not reinstating him in force.  
Baban Jadhav in his complaint named former Mumbai Police Commissioner M N Singh and Additional Commissioner of Police (Law and Order) Ahmed Javed, among the five personnel.  Jadhav's advocate Ashish Mehta said in 2005 he was implicated in a false case but finally he was acquitted.
"Even after getting an order of reinstatement from Maharashtra Administrative Tribunal, the police officers took 18 months to give posting to Jadhav," Mehta added.  "In the complaint we have filed, we want the ACB to probe the entire case," said Mehta.
Meanwhile, the court directed Mehta to approach ACB office and adjourned the case till February 25.