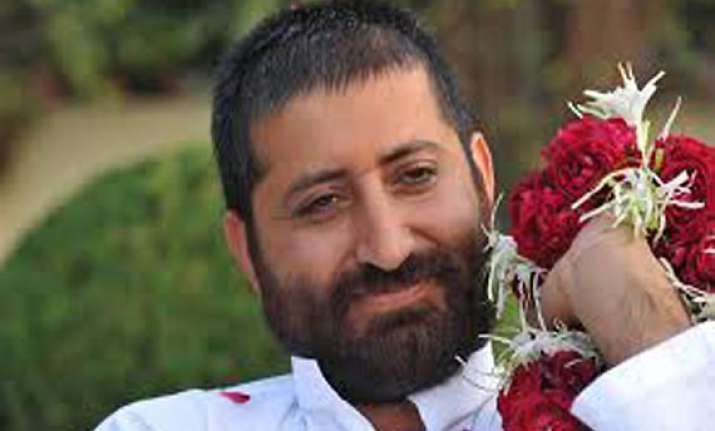 Ahmedabad: Self-styled guru Asaram Bapu's son Narayan Sai and three others survived a chopper crashlanding in Gomtipur here today.
Narayan Sai with two others and the pilot was returning from Godhra at 5:45 pm, and informed Ahmedabad ATC at 6:05 pm that they would be landing on their Ashram grounds in Motera.
The chopper however had a crashlanding in Gomtipur at 6;22 pm.
Sources said, all the four were safe.