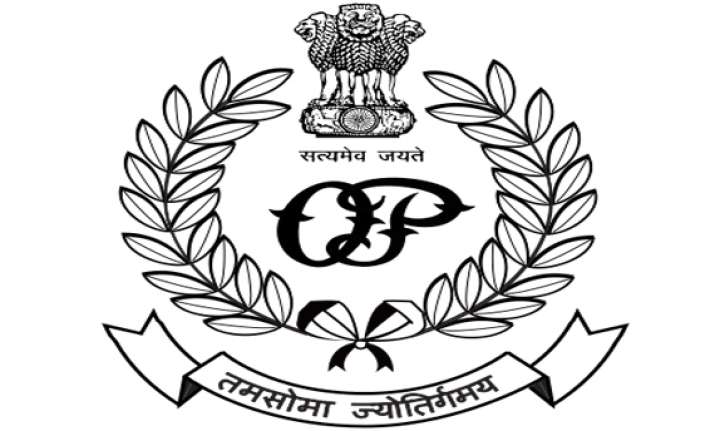 Bhubaneswar: Police have seized two anti-election posters allegedly put up by Maoists in Odisha's Rayagada district, an official said on Monday.
One poster was found near a proposed polling booth at Kurli village and the second near another booth in Kalyansinghpur area, District Superintendent of Police Rajesh Pandit told IANS.
In the posters, the rebels urged people to boycott the Lok Sabha elections scheduled in the region next month. The posters also contained anti-industry slogans, he said.
Necessary security measures have been taken in the region to scuttle any attempt by Maoists to disrupt the elections, he added.
Rayagada is considered a Maoist stronghold.
Polling for 21 Lok Sabha seats and the 147-member state assembly would be held simultaneously in Odisha April 10 and 17. Rayagada will go to polls in the first phase.
Odisha has asked the central government to provide three choppers and additional security forces for conducting free and fair polls.