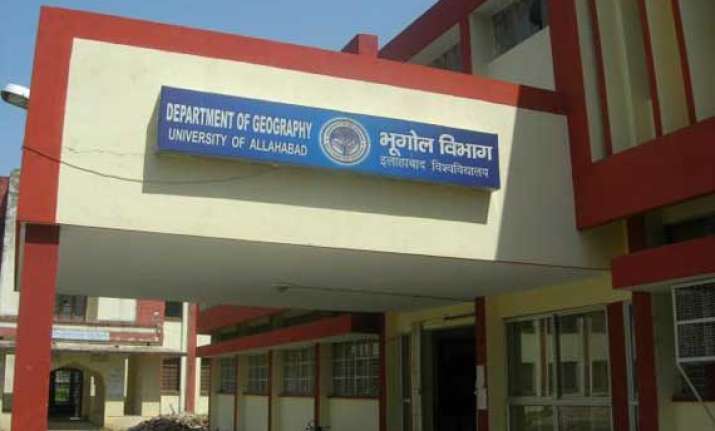 Allahbad: Allahabad University's Geography Dept. students of post graduate diploma in town-country planning have threatened to boycott polling on May 7.
Despite paying a hefty fee of over Rs 18,000, these students are not getting jobs anywhere in the country as the course is not recognized by Institute of Town Planners India (ITPI) in New Delhi.
"We are filling forms in all parts of the country, but no one, including the government and NGO's, are ready to employ us saying the course is not recognized," said one of the students of the course, Tej Bahadur.
These students thought that the ongoing election season could be the best time to get the attention of political leaders who can do something but none came to their help.