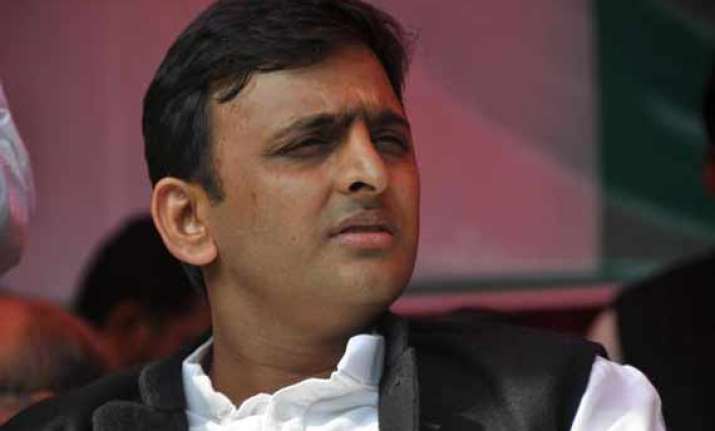 Lucknow: With a view to maintain financial discipline and fix accountability in the functioning of the government, Uttar Pradesh Chief Minister Akhilesh Yadav today directed all departments to implement internal audit system.  
The state government had got done an intensive study for modernisation in financial management and strengthening of internal audit project by a specialist firm in the past, a spokesman said here today.
Based on the final report submitted by the firm, the project was approved in 2003 itself, but could not be implemented because of some reasons, the spokesman said.  
"It will, however, be implemented now following today's directions of the Chief Minister," he said.  
State's internal auditor will be responsible for fixing standards, policies and procedures as well as the task of implementing it in various departments, the spokesman added.