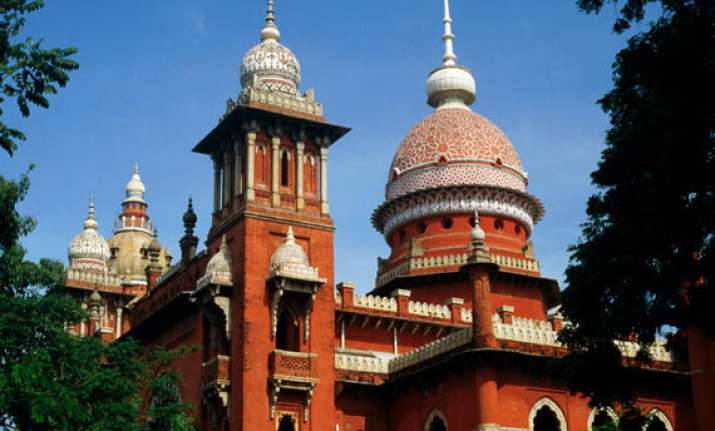 Chennai:  Madras High Court today said it would not extend the interim injunction granted from proceeding any further over Request for Qualification (RFQ) invited from private parties for management of Chennai Airport.
The Chennai Airport Authority employees union had challenged the RFQ called for privatizating the airport.
The court had on January 29, 2014  granted an interim injunction to the Airport Authorities and Civil Aviation Ministry not to proceed further in the matter which was extended till date.
The arguments went on till night and the order was passed today.
When the matter came up yesterday, Additional Solicitor General P Wilson said he had made a representationon February 10 before Justice R Subbaiah before whom the matter is pending, that work at the airport had come to a standstill due to the interim order and insisted on early
hearing of the injunction application.
The Judge then posted the matter for hearing yesterday with a specific direction that the matter be argued without fail by counsels of either side. But counsel for employees union made a representation on February 26 for the matter to be posted for today or any future date, saying their senior counsel was not available.
ASG Wilson opposed it and said the matter should be argued on the specific date itself.
The order was made available today. Counsel for employees again submitted that their senior counsel was out of station and requested for postponement of matter to the first week of March.
The judge said since the counsel for the union was not ready for arguments, the matter was being adjourned to March 5, but made it clear that the interim injunction already granted and subsequently extended is not extended today.
The court then posted the matter for further hearing to March 5.