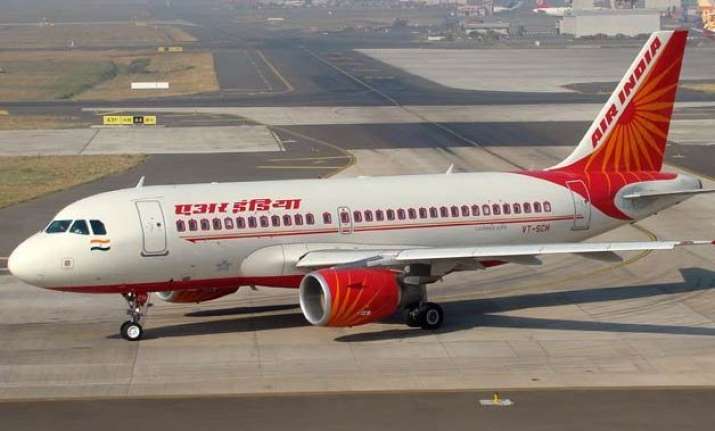 New Delhi: National carrier Air India has suspended 17 air hostesses for indiscipline in discharging their duties.
An Air India official said that all 17 were found to have delayed flights for mare than three times.
The airline has started strictly monitoring the reporting time of each crew member at different airports to operate flights.
So far, Air India has sacked 272 cabin crew members for indiscipline.
The national carrier earlier this year faced a sharp fall in its On-Time Performance (OTP) due to reasons like shortage of crew and indiscipline.
Air India has picked 365 candidates this year while the recruitment exercise is under way for filling up 435 vacancies to tackle shortage of cabin crew.
The first recruitment exercise was completed in January 2015 and a total of 365 candidates were selected as Experienced Cabin Crew/Trainee Cabin Crew.
In respect of the second recruitment exercise, advertisement for filling up residual 435 vacancies for trainee cabin crew has been issued.
Air India has over 2,500 cabin crew, including executive officers, to man its fleet of over 100 planes.
The government recently gave its approval to the airline's proposal to hire additional 800 cabin crew members to overcome staff shortage.