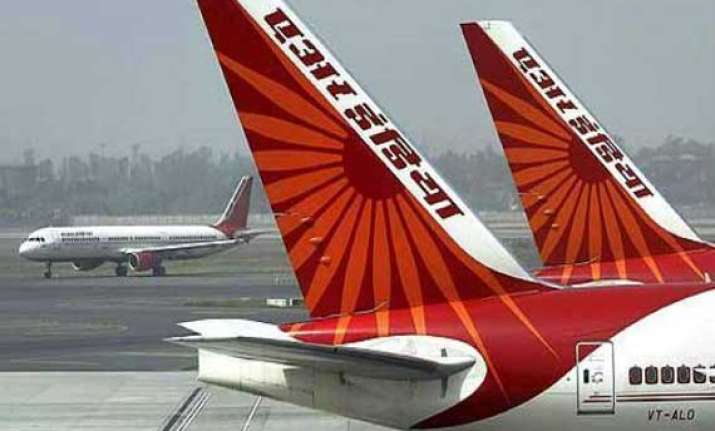 New Delhi: For the first time, Air India's iconic collection of artworks by Indian masters M F Husain, S H Raza, B Prabha and Anjali Ela Menon among others housed in its various offices across the country have been brought together at an exhibition here.
Civil Aviation Minister Ajit Singh yesterday inaugurated the "Air India salutes Indian Masters" exhibition at National Gallery of Modern Art here.
"Everybody knew Air India has a lot of these paintings but they were never exhibited. Nobody knew where these paintings were. The idea started from there that if we have art collection for 60 years, at least see what we have. Then evaluation and other things were done and we realised what we have," Singh said.
The timeless 67 artworks adorned the various Air India offices, both domestic and international, highlighting modern Indian art.
Air India purchased the works of not only the some of the established names like M F Hussain, S H Raza and F N Souza but also of young artists exploring ways to create their own signature. The art collection has both figurative and abstract works.
Works of artists like Jatin Das, V S Gaitonde, K H Ara and Shakti Burman are among those on display.