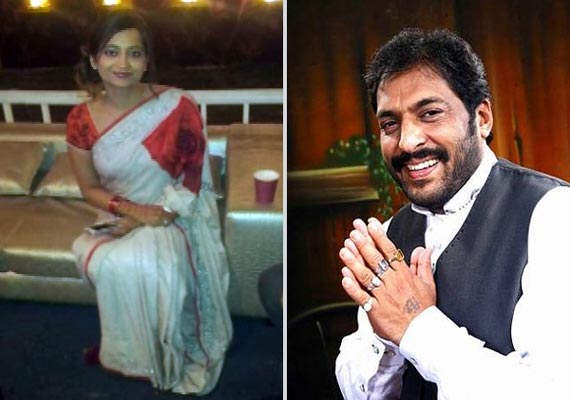 New Delhi, Jul 25: In a relief to MDLR airlines employee Aruna Chadha, the Delhi High Court today not only quashed the charges of abetment of rape and unnatural sex against her but also held that they cannot be "sustained" against prime accused Gopal Kanda in the airhostess suicide case.
"It is apparent that the ASJ (additional sessions judge) unjustly admitted into evidence the confessional statement made by the petitioner (Chadha) and illegally put the burden to prove the same on the co-accused (Kanda) and the Petitioner which is not permissible.
"The ASJ fell into gross error in framing the charge under Sections 376/377 (rape and unnatural sex) against the co-accused GGK (Kanda) which cannot be sustained. Since no charge against co-accused under these Sections could have been framed, the Petitioner could not have been guilty of abetting these offences," Justice G P Mittal said.
The verdict, which came on the plea of Chadha, referred to her statement to police and held that except the disclosure statement, there was "not even a shred of evidence" to show that Kanda sexually exploited the victim and Chadha abetted in the commission of these offences.