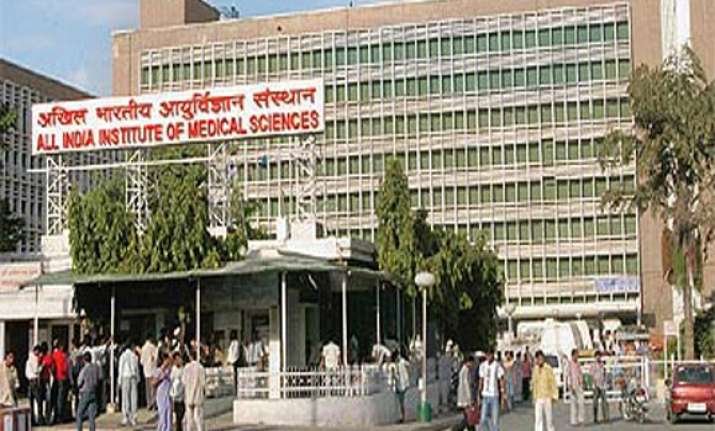 New Delhi: Following opposition from various quarters, AIIMS today deferred the proposal of increasing the retirement age of the institute's director and teaching faculty from 65 to 70 years.
Till the new government is formed, no policy decision can be taken because of which this matter was deferred, one of the members present at the meeting today said.  The decision was taken at the institute body meeting chaired by Union Health Minister and AIIMS president Ghulam Nabi Azad.
Further, the appointment of 148 assistant professors on contract-basis was given a green-signal by the governing body.  
However, the report of a high-powered committee constituted for conducting the enquiry to identify the persons who participated in the strikes at AIIMS in 2006-07 was also withdrawn as no significant leads had emerged.  
Off late, the institute body meeting which was planned for today, had drawn flak from group of doctors from AIIMS and also from the political sphere, saying that such a meeting cannot be held when the Model Code of Conduct is in force.