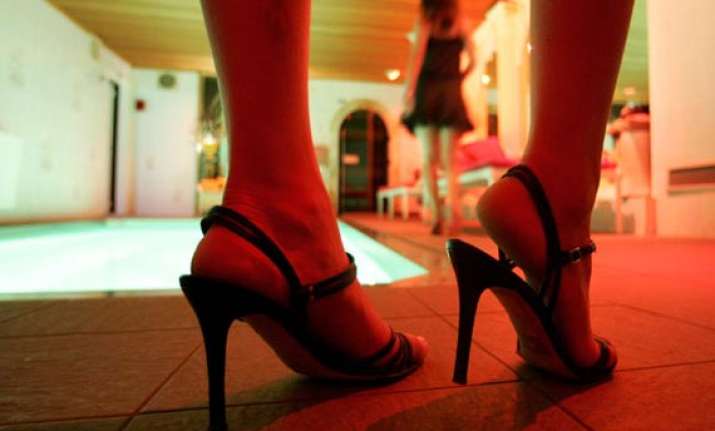 Agra, June 24: Eleven people were arrested when a sex racket was busted in this Uttar Pradesh city in which clients were booked through Facebook, police said.
A team led by Superintendent of Police, city, Pavan Kumar Sunday evening raided a two-storeyed house in Govind Puri colony of Balkeshwar area and arrested 11 people.
The action followed repeated complaints by neighbours.
The raiding team seized beer cans, condoms and liquor bottles.
Police said the racket used to book clients through Facebook chatting for which fake identities/profiles had been created.
Agra is historically infamous for having flesh trade in Basai, Sikandra, Mal ka Bazar, and Seo ka Bazar.
Last month there were two raids in Mal ka Bazar area and the body of a prostitute was found lying on the road. Police traced her links to Kolkata.