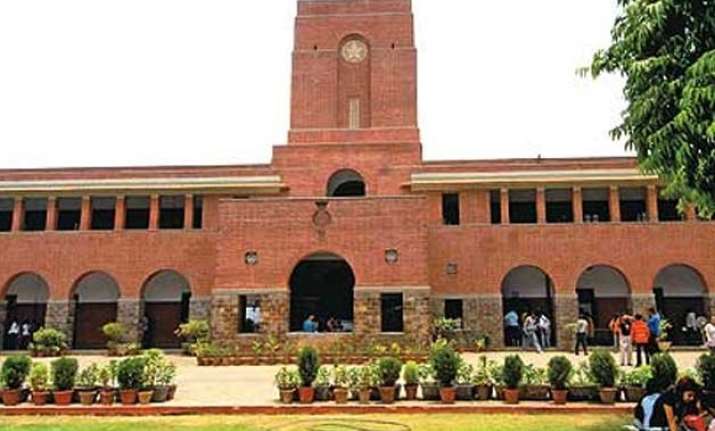 New Delhi: An administrative officer of St Stephen's College who had earlier accused its principal Valson Thampu of forcing him to convert to Christianity has now served him a legal notice alleging that he was being made to work in a store room.
"It is pertinent to mention that the office allotted to (Subhas Kumar Dash) was in the nature of a store room...wherein laptops (over 350 laptops) that were issued by Delhi University to be distributed to students since 2013 were being stored as the same were not allotted," the notice read.
"It is further stated that termites are spread all over the racks and walls in the said room, including the new and unused laptops, creating a filthy smell. The said room is also filled with electricity switchboards, liveries to be issued to karmacharis, polythene bags and almirahs," it added.
Thampu should, the notice says, "within the next three days allot Dash a proper working space commensurate with his position and also withdraw (the) direction in respect of the unnecessary and unwarranted typing assignment and allot him duties and functions in keeping with his position of Administrative Officer of the College".
Dash was earlier suspended by Valson on charges of engaging in "gross misconduct" and sending derogatory and defamatory SMS'es to the administration and to the college community under the influence of alcohol. He had then moved Delhi High Court accusing Thampu of forcing him to convert to Christianity. He was reinstated last month after he tendered an apology and the issue was settled outside court.
Thampu was unavailable for comment.