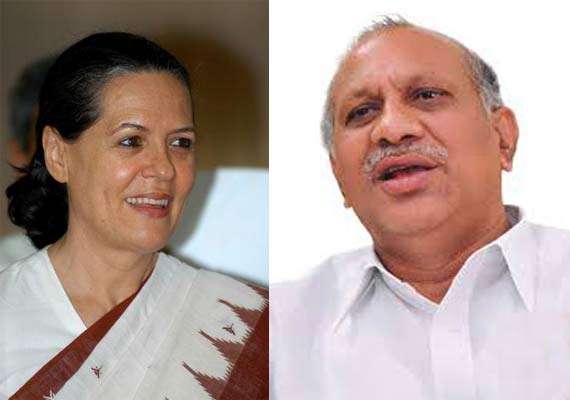 Nagpur: Congress MP and ex-Union minister Vilas Muttemwar has urged party President Sonia Gandhi to take up the issue of separate Vidarbha with the Narendra Modi government at the Centre to revive its electoral chances in the impending Maharashtra Assembly elections.  
In a letter to Sonia which was made public recently, Muttemwar felt that the creation of Vidarbha before the coming elections was imperative to retain party's control in the state.
"In recent Lok Sabha elections, the party could not win even a single seat in the region. One of the main reasons for it is the continued neglect of demand of restoration of statehood to Vidarbha," he wrote to Sonia.  
Muttemwar is hopeful that if Congress announces support now, the party would easily win 40 of the 62 Assembly seats.
If Congress fails to show commitment, the Lok Sabha results could be replicated in state polls too, he said. 
By putting pressure on the Modi government to grant statehood to Vidarbha, the BJP would be exposed as it seemed to be going back on its promise made during the Lok Sabha polls that the statehood demand would be accepted favourably despite the Sena reservations, he said.
According to political sources, Vidarbha has always been on agenda of every party that is in Opposition. Once in power, they never touch it. But when in Opposition, they start dribbling it with renewed fervour.
Congress is showing interest in Vidarbha for one and the same reason - the state legislative elections - and BJP is afraid that if it talks of Vidarbha statehood, before the state polls, it would incur wrath of long-time ally Shiv Sena and this in turn will sour its dream of capturing power in Maharashtra, political sources told PTI.  
Meanwhile 'Janmanch', an NGO active for separate Vidarbha has started organising meetings in all district head quarters to mobile support of locals.
A group of leaders will be marching to Delhi next month to meet the Central leaders to convince them about carving out Vidarbha from Maharashtra, Janmanch President advocate Anil Kilor said.