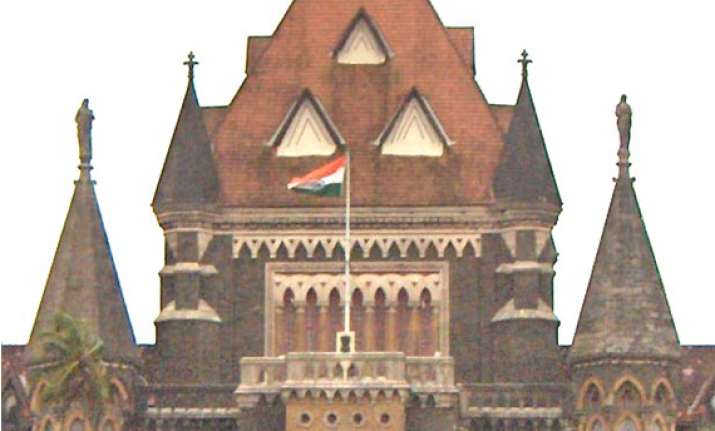 Mumbai, Jun 16: Seven accused in the Adarsh scam have moved the Bombay High Court stating the Enforcement Directorate's case against them for money laundering is not "sustainable" as provisions of anti-money laundering law were not in force at the time of commission of the alleged offence.  
The accused - R C Thakur and M M Wanchoo, promoters of Adarsh society, former collector Pradeep Vyas, former civic chief Jairaj Phatak, retired army major generals T K Kaul and A R Kumar and former Congress MLC Kanhaiyalal Gidwani - have filed an intervening application in a PIL by Thane-based activist Pravin Wategaonkar.
In his PIL, Wategaonkar had sought direction to ED to investigate the scam under the provisions of Prevention of Money Laundering Act (PMLA). He had also sought a probe by the Income Tax department into the transactions and mode of payment of the society members while purchasing flats in the plush 31-storey building in south Mumbai.