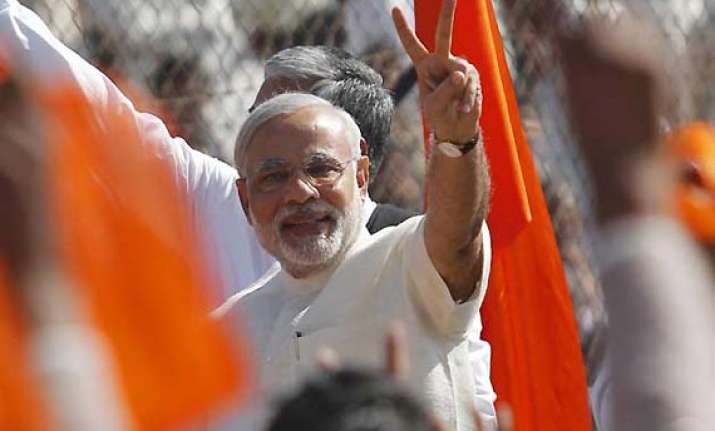 Purnea (Bihar): It's true. People of this Pakistan want Narendra Modi to become prime minister of India.
More than 250 residents, including over 100 voters of a village called "Pakistan" in Bihar's Purnea district, are set to vote for the BJP to help Modi to fulfil his dream.
"We want Narendra Modi to become PM," said Hira Hembrum, a middle aged villager. Hembrum's view was supported by most of the villagers who are living in abject poverty and without basic amenities.
Pakistan is the name of a village in Singhiya panchayat, Srinagar block, about 30 km from Purnea town, the district headquarters.
"People in Pakistan are keen to vote for BJP to see Modi as PM," Haldu Murmu, another villager of Pakistan in Purnea, about 350 km from the state capital," was quoted as saying in local media.
What is interesting is that there is not one Muslim family in the village, which comprises mostly Santhal tribal households. There also is not one mosque in this Pakistan.
Murmu said they want to vote Modi to counter neighbouring country Pakistan's bid to disrupt peace.
"Only Modi can do it," he said.
Purnea goes to polls April 24.