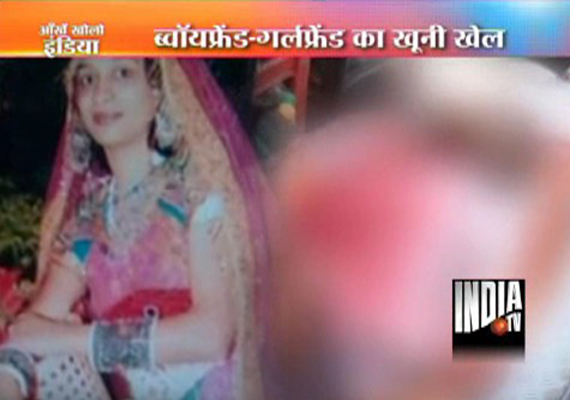 Mumbai, Feb 25: A married woman Sonal and her boyfriend Jayesh stabbed each other after they had a heated exchange over some issue on fifth floor of Nita Tower in Mumbai.

The boyfriend Jayesh lost his cool during exchange of heated arguments and attacked Sonal with a knife.

After attacking Sonal, Jayesh tried to commit suicide by slitting his own neck.

According to neighbours, Sonal also attacked Jayesh after being hit with knife. Both are struggling for life in hospital.

Sonal got married 11 years ago but Jayesh was already in her life before her marriage.

Jayesh used to visit Sonal when her husband happened to be out of home. Police has recovered some letters from Sonal's residence.

Police is further investigating the matter.