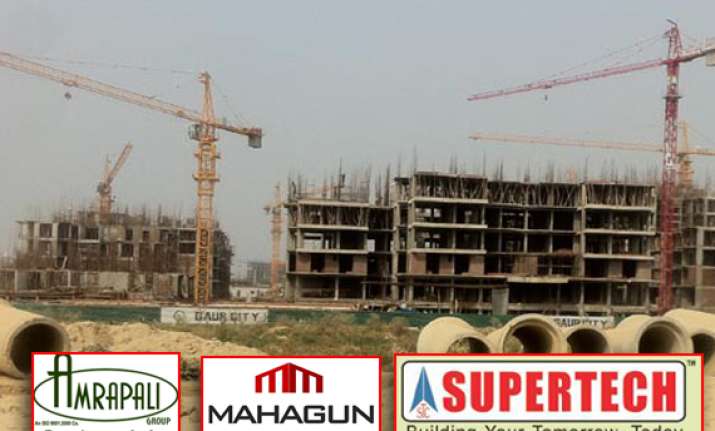 Noida, Oct 21:  Nearly 6,000 flatbuyers will be affected in Shahberi village alone under Noida Extension because of today's Allahabad High Court order.
 
The court has quashed the acquisition of 156.903  hectares of land which falls under Shahberi village.

There are seven builders who have projects in Shahberi village of Noida Extension

Ø      Amrapali,

Ø      Supertech,

Ø      Mahagun,

Ø      Panchsheel, According to Ashok Choudhary, Chairman & Managing Director, Panchsheel Buildtech "Our only 124 customers will be affected".

Ø      AMS,

Ø      Shreeji,

Ø      Gulshan Homes.