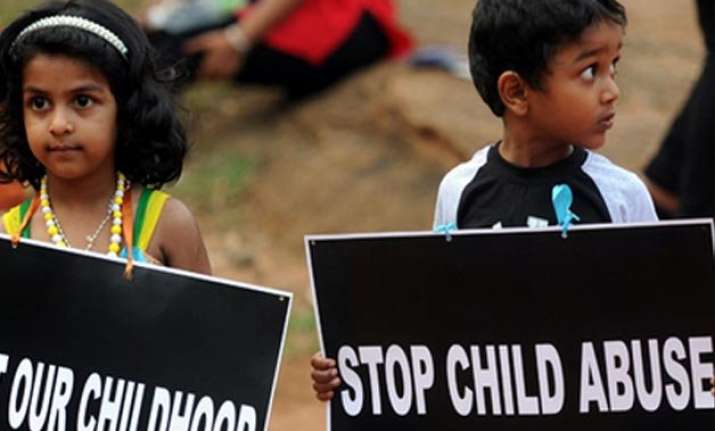 Bengaluru: A three-year-old girl was allegedly sexually assaulted at her school in Bengaluru, sparking protests by parents of students who clashed with police on Tuesday.
Footage on television showed angry parents clashing with police during a protest outside the school in Indiranagar.
The girl's parents came to know about the incident when she complained of pain in her private parts after returning from school on Monday afternoon, following which they informed police.
Police said the girl was taken for medical examination at Bowring Hospital on Monday evening. A case was registered under the Protection of Children from Sexual Offences Act (POCSO) and investigation is on, they said.
The incident is a grim reminder of sexual assaults in upscale schools in the city. It also casts a shadow on security arrangements in such institutions in the Karnataka capital.
In August 2013, there were reports of an eight year-old girl being allegedly sexually assaulted by her 63-year-old teacher inside her school.
Recurring sexual assaults on minor girls have evoked public outrage and raised questions about safety in schools and their compliance with safety guidelines issued by police.