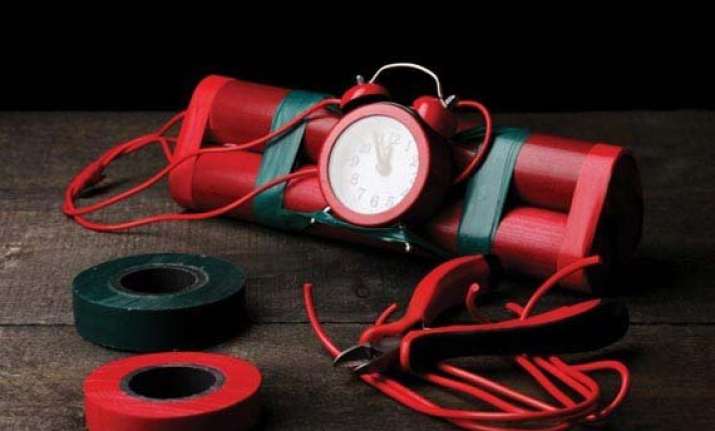 Kolkata: Three people have been arrested in West Bengal's Malda district after some handmade bombs exploded on Wednesday evening. The bomb went off when it was being removed in a hurry during a police raid.
One of those arrested was injured in the blast which took place inside a house in Hatichapa village. According to locals, at least two others were injured but they were reportedly taken away from the site of the blast.
The incident seems closely related to the Burdwan blast. However, the police say this was one of the local criminal incidents in the area. They say it come out of a long standing tussle between two families.
Meanwhile, the NIA, along with West Bengal Police, are currently investigating the October 2 explosion case at a house in the Burdwan town in which two persons died and the involvement of a terror group is suspected.
Joint teams of West Bengal CID, the NIA and central intelligence agencies are interrogating three persons who were arrested following the blast - two women, Razia and Amina, and one Badrul Alam Molla.