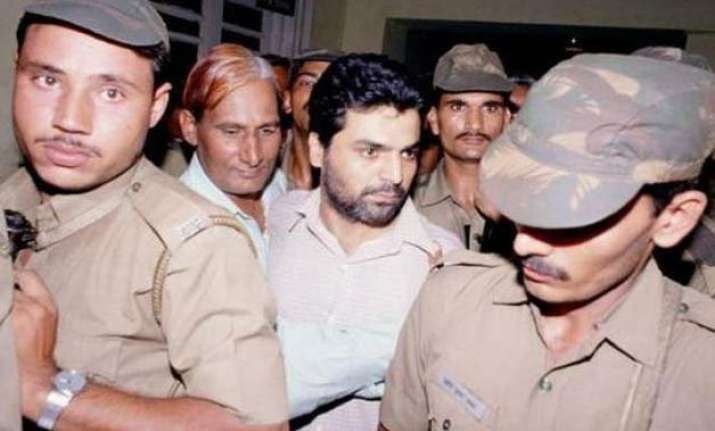 New Delhi: Supreme Court will hear the mercy petition of Yakub Memon, death convict of 1993 Mumbai blast convict, on Monday  
Yakub's lawyer filed plea in the apex court saying that other legal remedies are still available so the execution of death sentence should be stayed.
Memon, whose curative petition against the death sentence awarded by special TADA court was dismissed by the Supreme Court earlier this week paving the way for his execution on July 30.
Also Read:Yakub Memon does not deserve to be hanged: RAW man B Raman in 2007
As many as 257 persons were killed and over 700 injured in the serial blasts in Mumbai on March 12, 1993. Memon was the only convict whose death penalty was upheld by the apex court.
After his curative petition was dismissed, Memon has submitted a mercy petition to Maharashtra Governor. The President had earlier rejected his mercy petition.
Yakub is the only convict whose death sentence was upheld by the Supreme Court. He is currently lodged in NagpurCentral Jail.