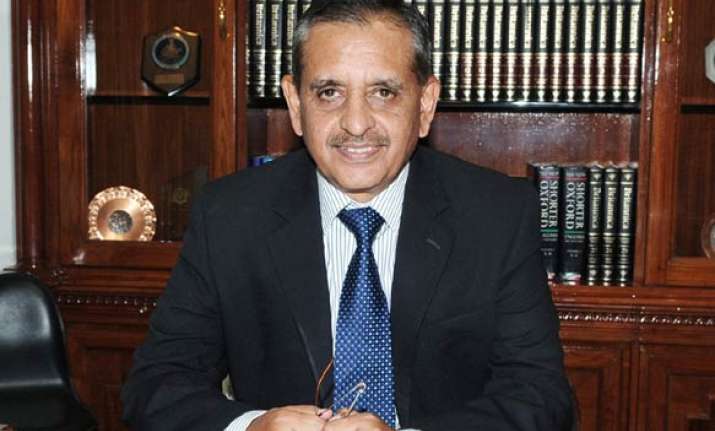 New Delhi, Feb 9: CBI Director A P Singh has been asked to appear before Parliament's Public Accounts Committee next week to give evidence in connection with the controversial allocation of 2G spectrum.
The central agency has been investigating the 2G spectrum allocation since October, 2009 and the probe has picked up steam for the past few months, leading to the arrest of four persons, including former Telecom Minister A Raja.
The PAC, headed by BJP veteran M M Joshi, has so far gathered evidence from former Telecom Secretaries S S Behura and D S Mathur, former TRAI Chairman Pradip Baijal, former Member(Finance)of Telecom Commission Manju Madhvan and RBI Governor D Subbarao, who was Finance Secretary when the 2G allocations were made in January, 2008.
Behura is among those arrested by the CBI in connection with the mega scam. PTI